SSR Degree College - Library
The Library of S.S.R. Degree is well enriched with latest textbooks, Reference books and Standard journals in all subjects. The Library provides facilities of Daily News Papers in Telugu and English, besides various competitive and useful magazines. It also provides a Spacious reading room facility for enthusiastic readers. The library of the College also Issues textbooks for each student.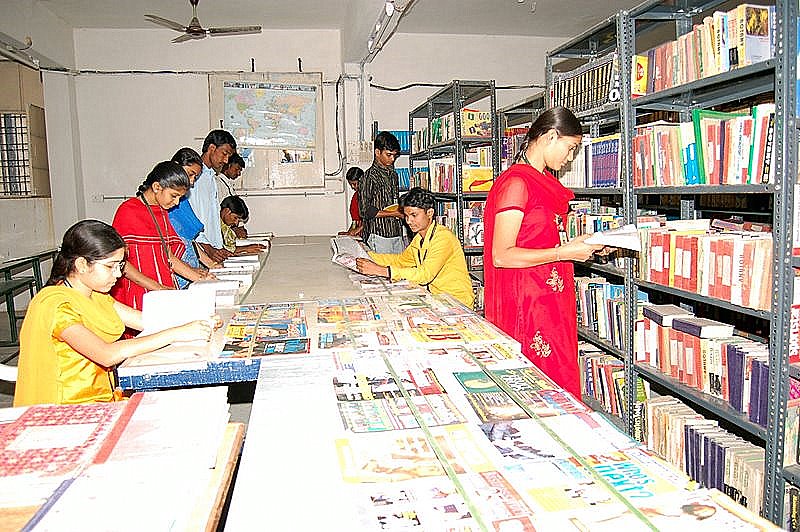 For UG courses there are 1595 Titles including 6600 Volumes and 1595 Reference Books.
For PG courses there are 110 Titles including 396 Volumes and 110 Reference Books.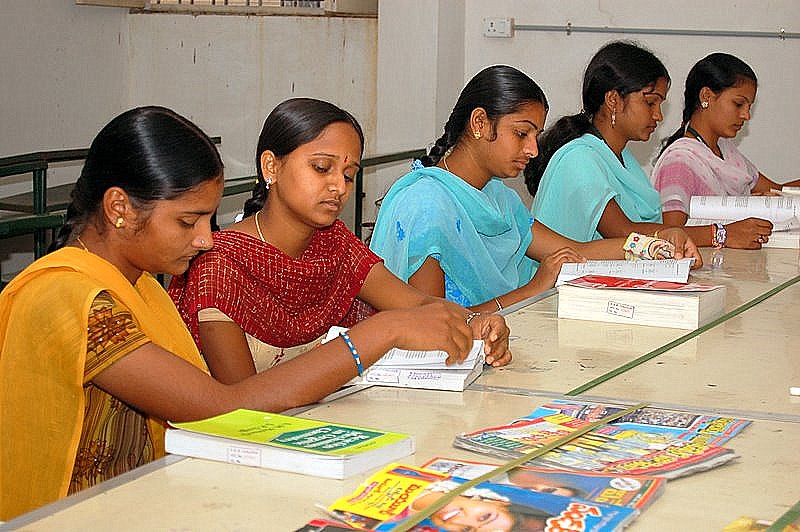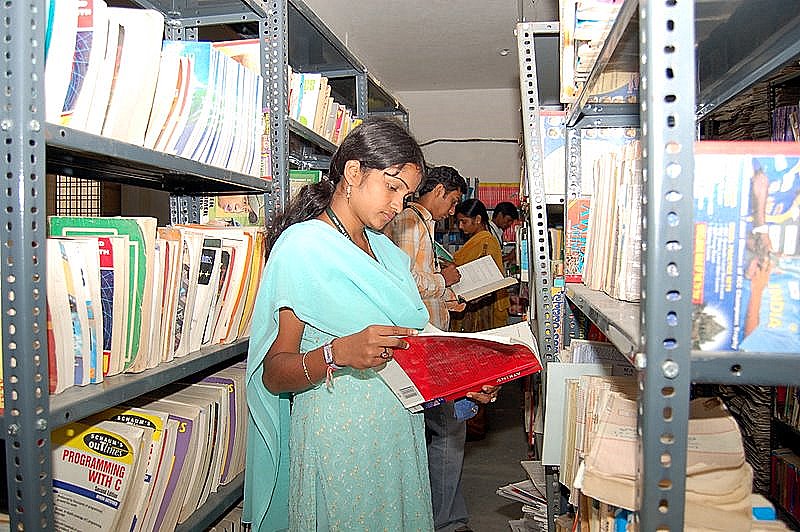 Journals and Magazines – 28
All leading daily newspapers in English & Telugu